Just like you, we're passionate about the internet, and we're here to fuel your online obsession with the very best! At Sky Max Broadband , we take pride in being your trusted source for high-speed broadband services.
Say goodbye to video freezes and distorted sound. Join us for lag-free video conferencing that empowers you to connect, collaborate, and communicate effortlessly. Don't let technical glitches hinder your success – make the smart choice with Sky Max Broadband.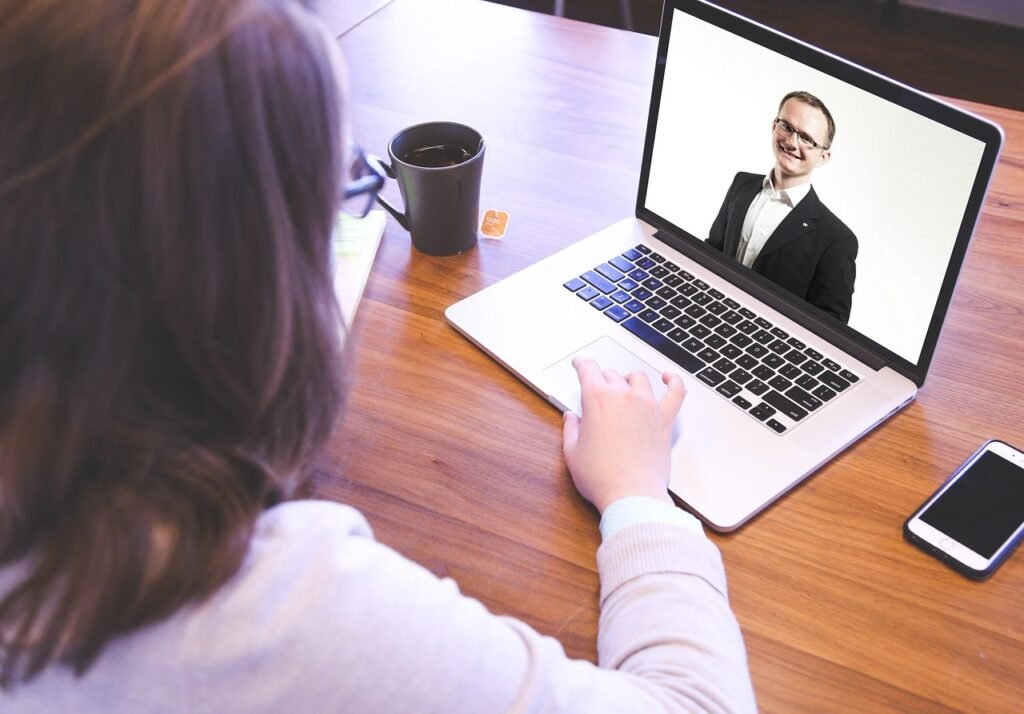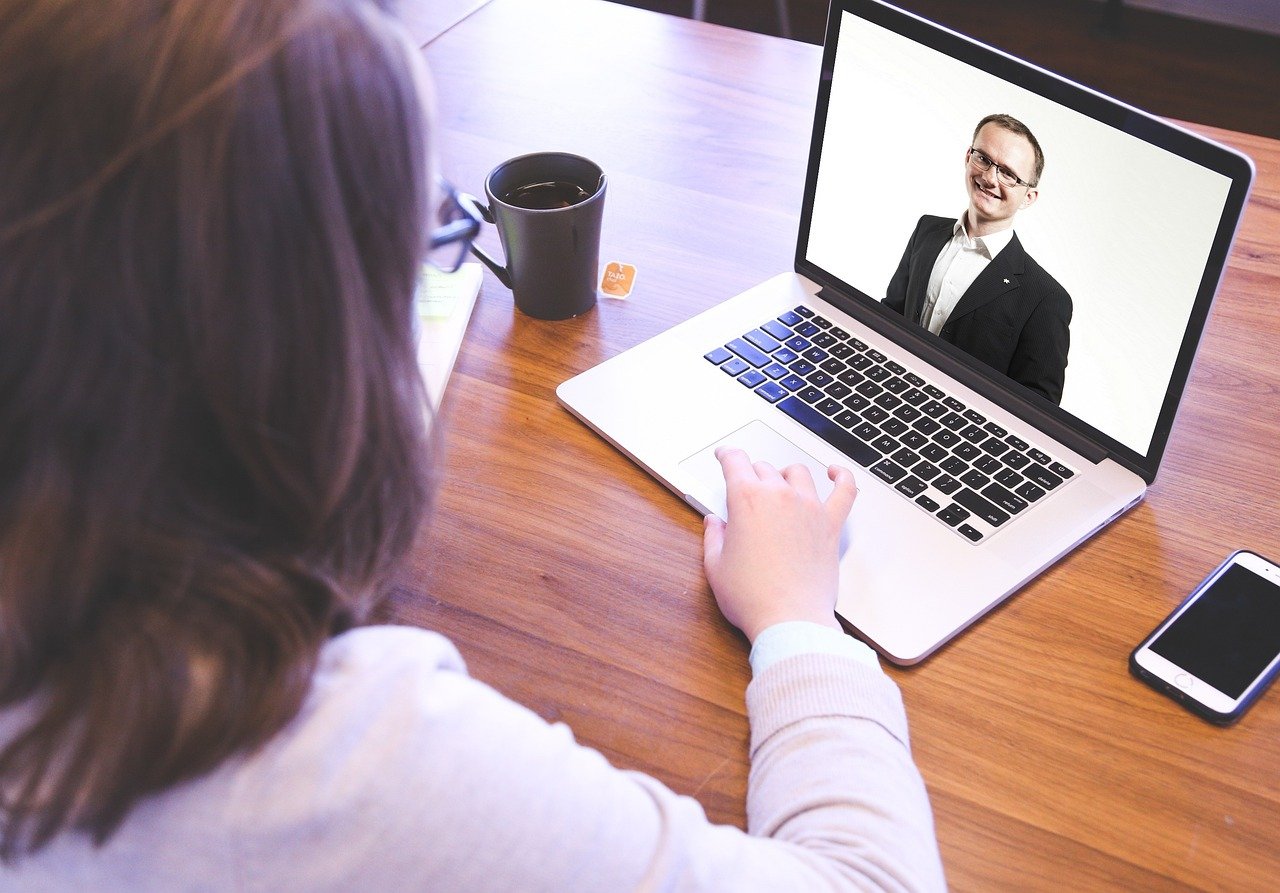 Elevate your gaming adventures to the next level with Sky Max Broadband! Our ultra-high-speed internet ensures you enjoy lag-free, immersive gameplay with lightning-quick loading times and minimal ping. Whether you're a competitive gamer, enjoy online multiplayer battles, or love streaming gaming content, our robust and secure network has you covered. Game on any device, from PC to console to mobile, and experience seamless, uninterrupted gaming. Plus, our dedicated support team is always there to assist you.
We're not resting on our laurels. The future is looking even brighter, and we have big plans ahead. Our commitment to innovation and excellence remains unwavering.